Garson & Jakub LLP – Practice Areas
Practice Areas
We have a proven track record of success in the courtroom, which has established us as a distinguished firm in the legal industry. Our talented team of trial partners possesses the knowledge, expertise, and depth required to obtain the best possible outcome for our clients. We are licensed in New York and New Jersey and have successfully defended our clients in state and federal courts of both states.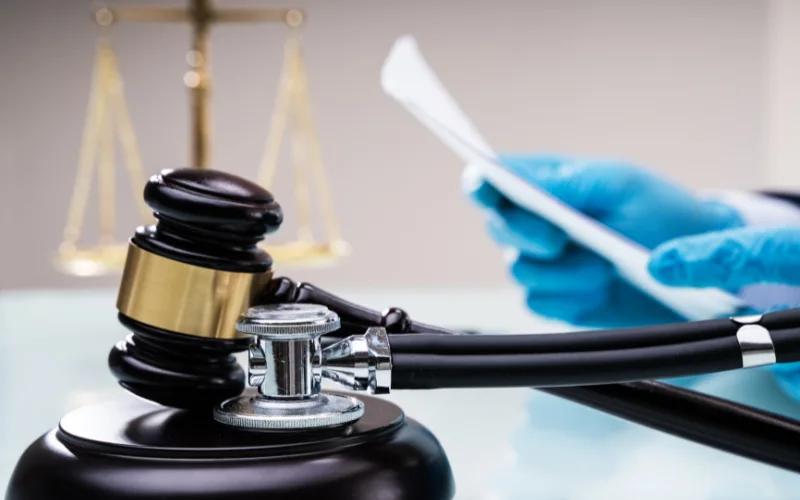 Medical Malpractice
Garson & Jakub LLP is renowned in New York as a leading medical malpractice defense law firm, with vast expertise in safeguarding the interests of medical professionals in malpractice lawsuits. The firm is highly sought after by prominent physicians and major hospitals in New York and New Jersey to handle complex, high-profile cases that receive significant media attention. Garson & Jakub LLP also boasts an excellent track record in successfully defending nursing homes, healthcare organizations, and physician group practices, as well as individual healthcare providers such as obstetricians, orthopedic surgeons, radiologists, podiatrists, psychiatrists, psychologists, Physicians' Assistants, nurses, anesthesiologists, ophthalmologists, and physical therapists.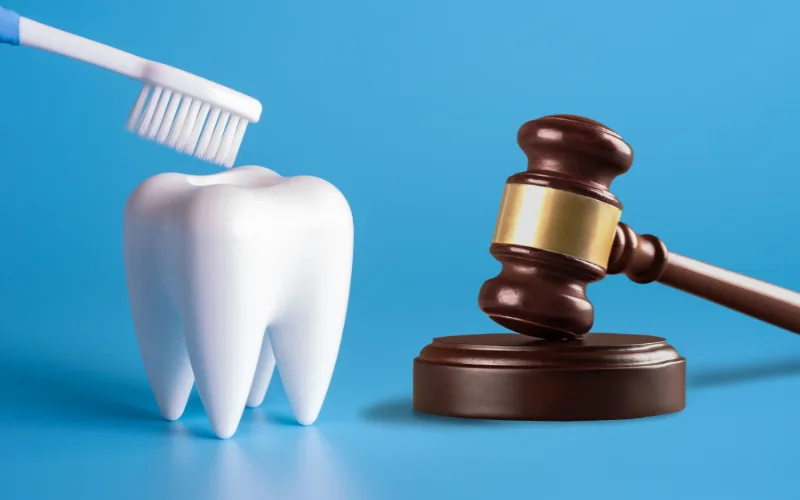 Dental Malpractice
With dental procedures becoming increasingly sophisticated and invasive, dentists find themselves facing heightened scrutiny and an uptick in malpractice claims. Over the years, Garson & Jakub LLP has established itself as a trusted defender of dentists, periodontists, endodontists, prosthodontists, orthodontists, dental hygienists, office assistants, and other related professionals in this space. The firm's experience in this area is wide-ranging, encompassing everything from informed consent issues related to mini-dental implant surgery to full mouth restorations and failure to diagnose oral cancer.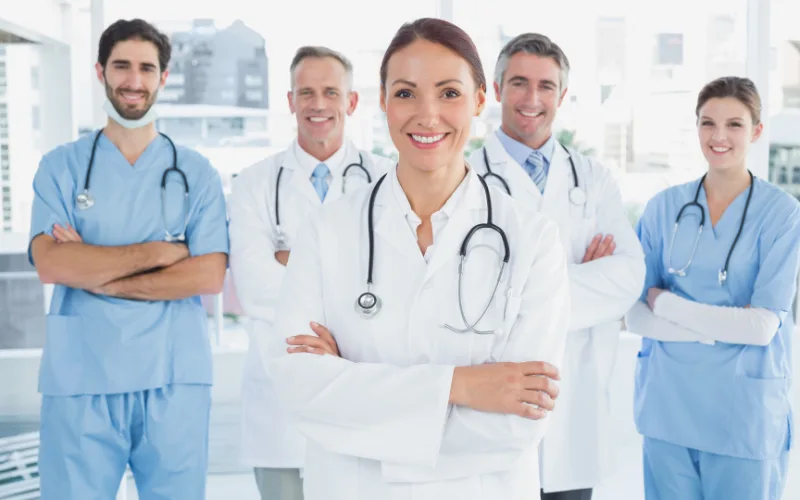 Professional Discipline and Licensing
Our team possesses vast expertise in representing healthcare practitioners dealing with investigations from the Office of Professional Medical Conduct (OPMC) and the Office of Professional Discipline (OPD).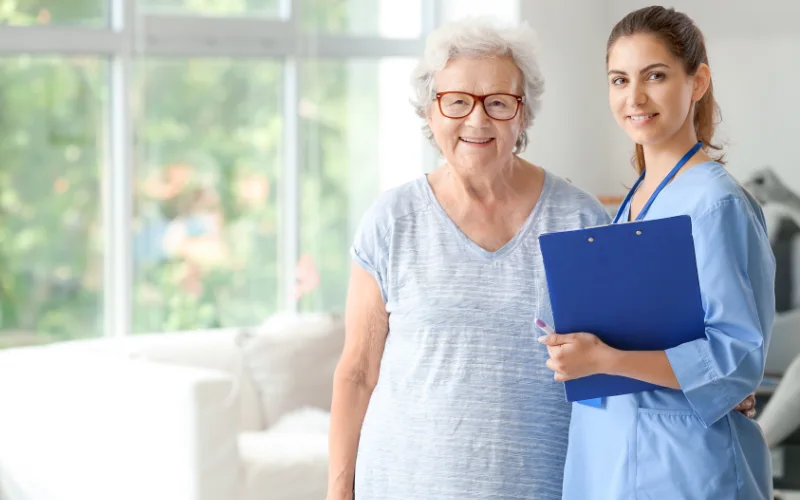 Nursing Home and Aging Services Defense
Garson & Jakub LLP has extensive expertise in defending cases related to nursing homes and long-term care facilities, both through insurers and self-insurance. It's worth noting that indemnity payments are on the rise in these types of cases in New York and New Jersey.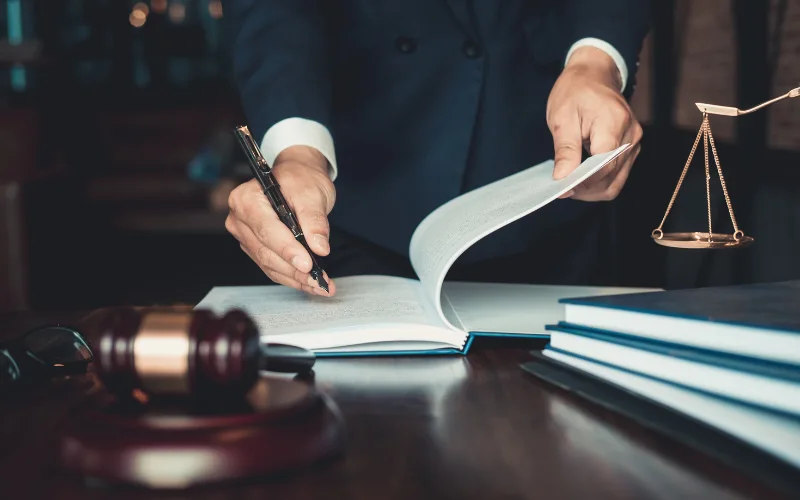 Appellate
The team of skilled appeals attorneys at Garson & Jakub LLP excel in appellate advocacy in state and federal courts of New York and New Jersey and have broad expertise in all practice areas the firm is recognized for. Moreover, our appellate attorneys are regularly sought after to impart their knowledge and guidance to other legal professionals in this specialized field.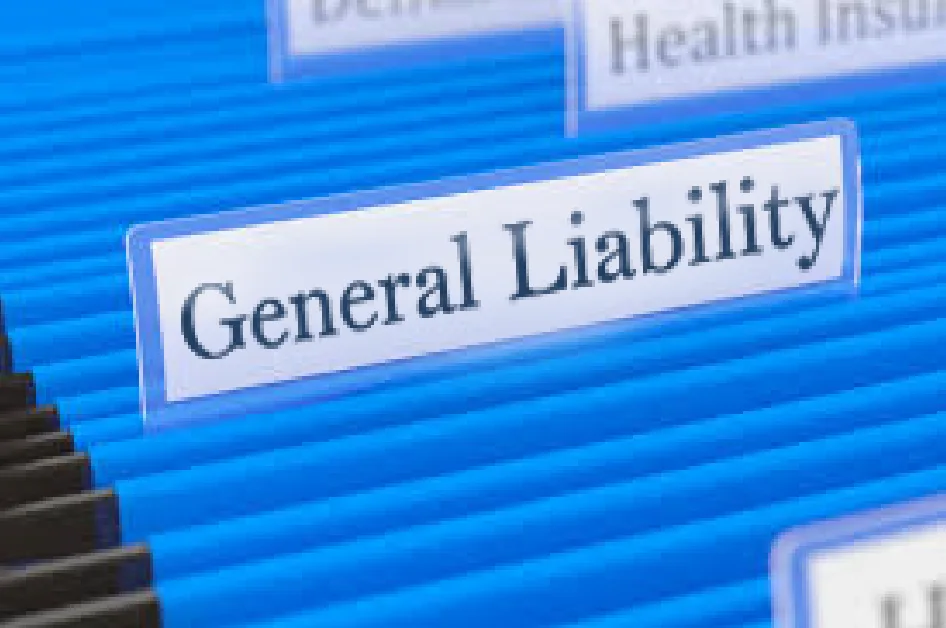 General Liability
We take pride in our strong presence among firms defending and supervising the defense of general liability and personal injury claims. Our practice area has greatly benefited from our trial attorneys' medical knowledge and access to top-notch medical experts. We have also expanded this area to include the defense of cases where the damage exposure poses a serious threat and the client's insurance coverage is not enough to cover the costs.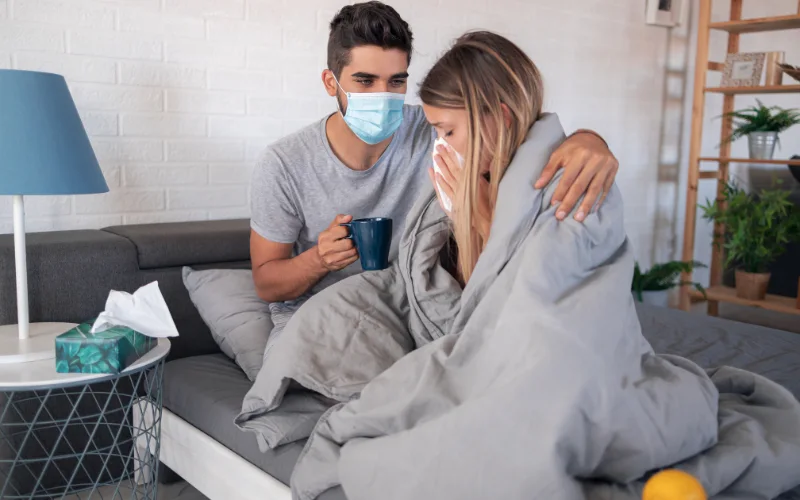 Covid-19 Legal Services
The COVID-19 outbreak that hit New York State and the rest of the country in March 2020 has had far-reaching consequences. Garson & Jakub LLP's COVID-19 practice group has been vigilant from the start, assessing the various novel legal issues that may arise for our clients during and after this public health crisis.