Plastic Surgeon Exonerated In Complex Complications Trial
On April 18, 2016, a Manhattan jury returned a unanimous defense verdict in favor of a New York City physician defended by Louis E. Jakub. Mr. Jakub's client, a renowned plastic surgeon, performed a mastopexy (breast lift) procedure and inserted implants in a 47-year-old female actress and television producer. Post-operative breast asymmetry was identified and required two corrective surgeries. The patient then developed multiple infections and a wound breakdown which necessitated surgical removal of the infected implants during a lengthy hospitalization. The patient went on to develop significant pain and motion limitations in her arms due to the build up of scar tissue. Further surgery was performed by another plastic surgeon to relieve the pain and reduce the scarring. At trial, the plaintiff claimed the initial surgery was negligently performed and that a revision procedure was undertaken prematurely which resulted in an infection and wound breakdown. Plaintiff also argued at trial that the surgeon failed to properly advise her of the risks associated with the surgeries and failed to obtain an informed consent.
Mr. Jakub utilized medical illustrations, surgical supplies including a breast implant, and anatomic models which allowed his client to demonstrate to the jury the complicated nature of the surgeries, the potential complications and the skillful manner in which the plaintiff was treated despite the poor result. The use of a projector and screen allowed the jury to see enlargements of the consent forms signed by the patient and the operative reports prepared by the surgeon which were effectively used to remove any credibility from the claim that a valid consent was not obtained.
Four "departure" questions were submitted to the jury regarding claims against the surgeon, and a unanimous verdict was returned in favor of the surgeon following less than an hour of jury deliberations.
This case illustrated the importance of conveying to a jury the inherent risks involved in surgery and the persuasive effect of showing a jury precisely how a procedure is accomplished. In post-verdict discussions with the jury, Mr. Jakub learned that the jury was powerfully moved by the demonstration testimony of the defendant surgeon and expert witness and understood that his best efforts were undertaken in the operating room.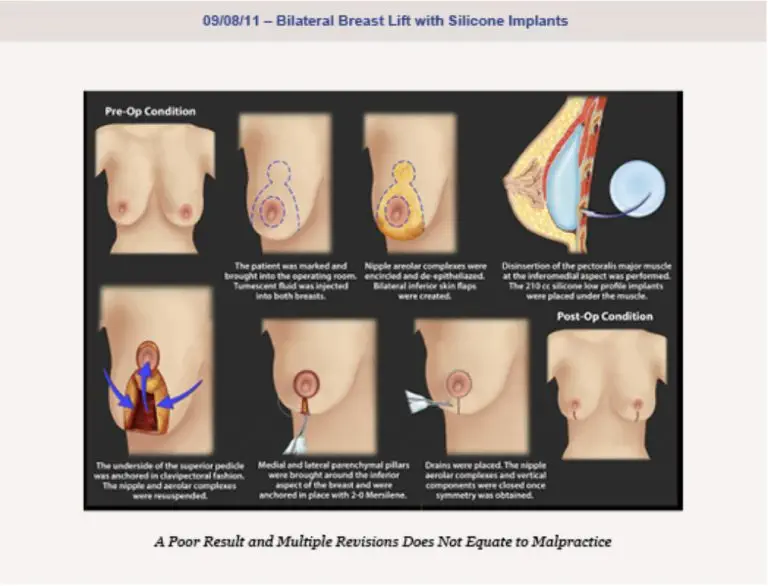 Andrew Garson continued his record of successful trial results, obtaining a directed verdict and dismissal of a complex medical